HEALTH PLANS AND TPAS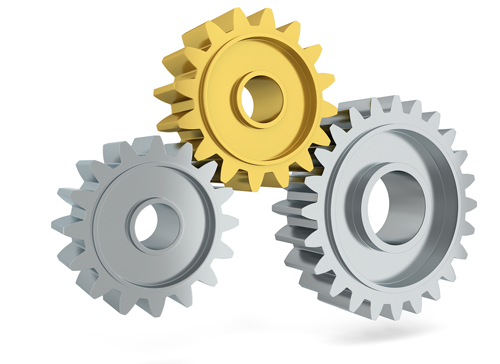 Vendor partners are an extension of the reputation and quality work that you and your organization provide your clients. At Circle Wellness, you get a trusted and loyal partner whose roots came from the TPA world. We understand your core business and can help provide the needed expertise and execution all with a keen eye toward superior customer service. Circle excels in helpful and intelligent reporting and proactive support with other benefit partners. With Circle, you and your clients get the best of both worlds. We offer flexible, custom and scalable solutions for single and multi-location groups. Our service, reporting and helpful insights are second to none and we look forward to sharing our record with you. 

Bottom line: With Circle, you will get a loyal and trusted partner in moving your members toward achieving a better wellbeing. You will receive comprehensive and intelligent solutions that will impact the claims trend and overall risk factors that lead to lower costs. And, we support our work through smart analytics that empower you to make smarter decisions for the wellness of your company. Working together with a partner that you can trust makes all the difference in the world. Contact us today to learn more about how Circle can help your group!