BROKERS AND CONSULTANTS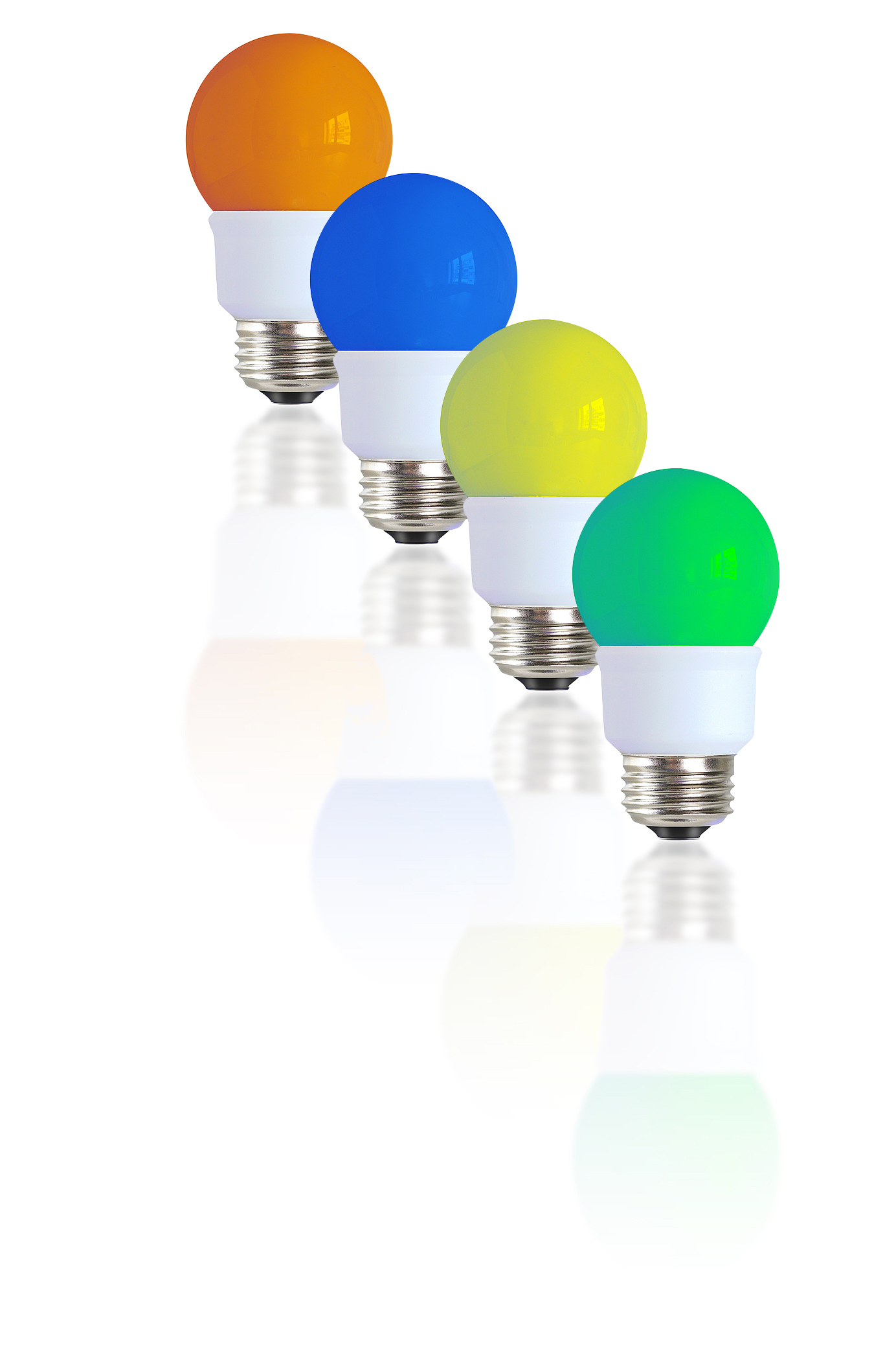 We get it. Every client is unique.
Their pain points, needs and experiences are different. What is not unique is expecting great service, helpful and intelligent reporting, and proactive support from your wellness benefit partner. With Circle, you and your clients get the best of both worlds. We offer flexible, custom and scalable solutions for single and multi-location groups. Our service, reporting and helpful insights are second to none. 

Bottom line: With Circle, you and your clients get comprehensive and intelligent solutions that help impact the claims trend and overall risk factors that lead to lower costs. We support our work through smart analytics that empower you to work with your clients at a higher level. Working together and going in the same direction to exceed established goals makes all the difference in the world. Contact us today to learn more about how Circle can help you and your clients!