CIRCLE ANALYTICS PLATFOrm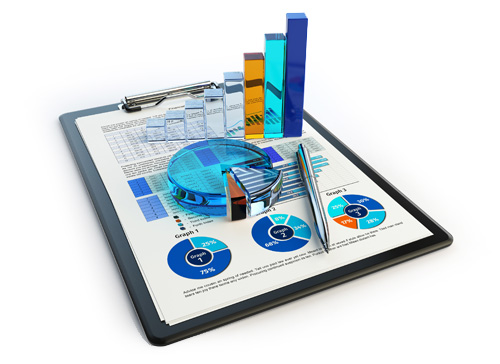 The Circle Analytics Platform (CAP) utilizes predictive modeling, artificial intelligence and Circle Wellness' proprietary expertise and methods to provide the most flexible and best plan modeling/ROI information in the market. Step up to an easy-to-use and flexible analytics reporting platform that – on a foundation of current and historical data from a health plan – was created with the philosophy that "if you're not keeping score then it's just practice".

CAP allows you to not only see and manage medical and pharmacy costs monthly, you'll discover medical condition trends within your population and identify preventable costs by isolating emerging high-risk populations by condition. CAP incorporates data from all health and wellness sources, including biometrics and labs and combines that with Circle's expertise, will help make sense of all the information and assist with smart recommendations. The end result is the ability to better design medical, pharmacy and wellness plan models and increase proper utilization. This means claims costs being reduced, stop loss premiums being managed and better reserve budgeting.

Contact us to learn more.
The people at Circle Wellness have the acumen and pedigree with over 25 years of proven results—saving money, saving lives. We know what works, and why.